Decathlon popup tent. Or canoe camping tarp and DD hammock or bivvy. prefer just sleeping bag on a beach or summit.
Beach bivvy site, Cap Drammont, French Cote de Azur.

Not that I am into Lightweight or whatever just better ambiance. I prefer quiet 'aire de camping' than big commercial sites. Was on one in the Cevennes this summer, 3 shwrs, 2 toilets and a large field, with orchard. Open views.
And a quiet site in the Verdon, in La Palud. Only ten folk there, no noise, open sided barn for cooking, chatting.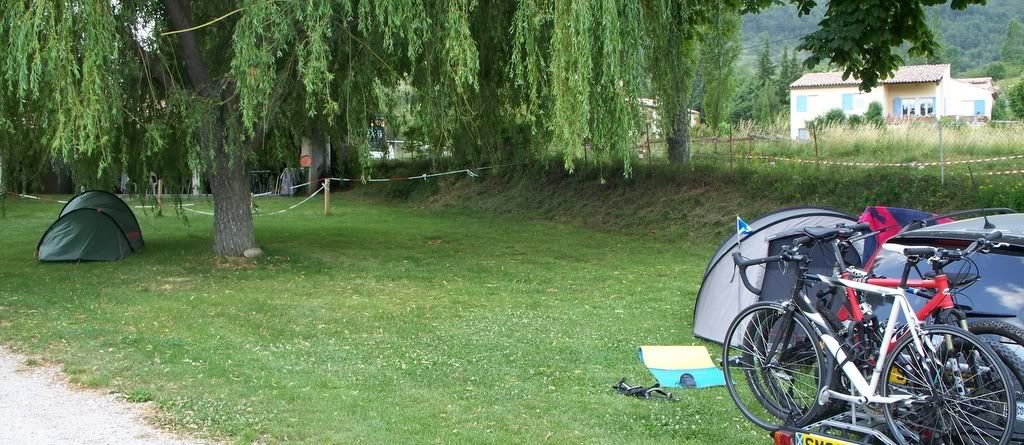 And another quiet site, in Bonnieux, Luberon France. No noise or candles after 10pm.
Gorges de loup, nice quiet site in an Olive Grove, still harvest the olives in late Oct.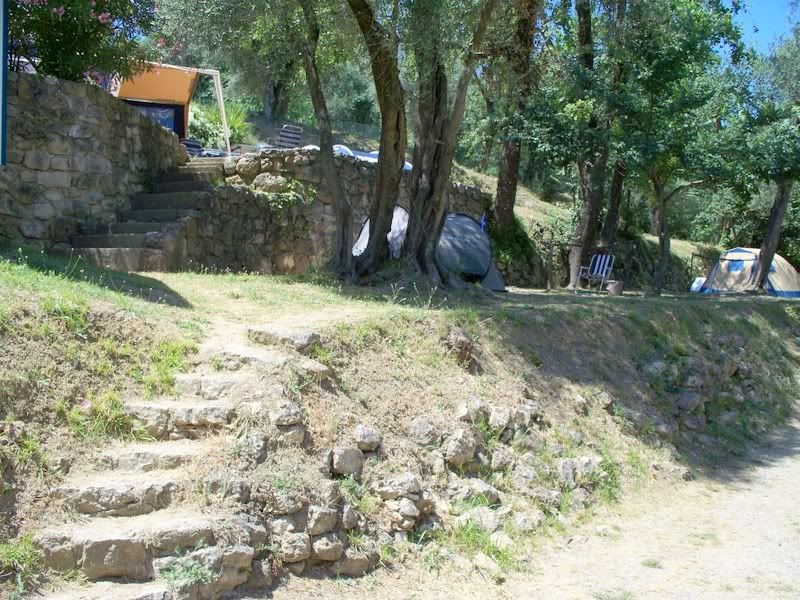 In Chamonix, quiet but busy later as no pitches marked out.

And a video showing how to fold the 3 Seconds tent in the pics.
http://s240.photobucket.com/albums/f...100_2062-1.flv